The Middle East continues to be a key market for growth in both the commercial and defense aerospace sectors, according to Boeing, who showcases a range of products and services at the show, including the Maritime Surveillance Aircraft, the US Navy's P-8 POSEIDON, and the US Marine Corps MV-22, among others.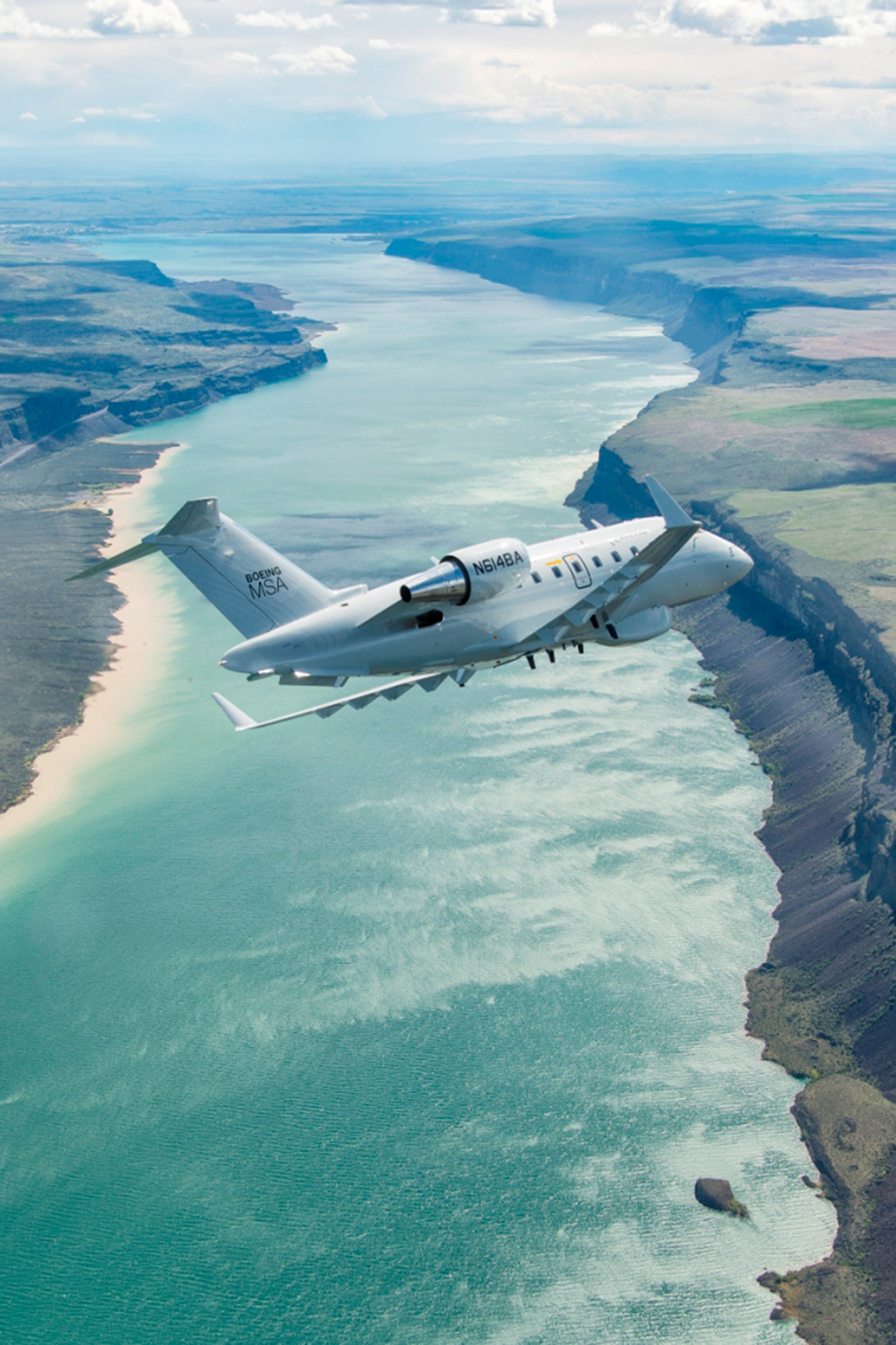 Boeing is showcasing its MSA at Dubai Airshow 2015. (Photo: Boeing)
"
We continue supporting Middle East countries in their efforts to drive continuous and sustainable development. Boeing's industry and community partnerships across the Middle East demonstrate our commitment to strengthening our presence in the region
,"
Bernard Dunn, president, Boeing Middle East, North Africa and Turkey
, said.
In the Kingdom of Saudi Arabia, Boeing's heritage goes back 70 years. Since then, Boeing has developed strong bonds with local partners and customers within Saudi Arabia by understanding the region's needs and providing the right products and services. "
Through in-country cooperation, Boeing is focusing on expanding the Saudi workforce through creation of self-sustaining jobs, technical skills development for local young Saudis and further involvement and development of the Saudi aerospace supply base
,"
Michael Kurth, Senior Vice President, Boeing Defense, Space and Security, Saudi Arabia
, explained. "
We are proud of our commitment to supporting the Kingdom in the development of its aerospace industry
."
Boeing Defense Space & Security (BDS) is expanding its regional footprint. Customers in the region operate a range of products including the AH-64 APACHE, CH-47F CHINOOK helicopters, and C-17 GLOBEMASTER III military-transport aircraft.
"
There continues to be great interest in our defense solutions from governments across the Middle East as plans for upgrading defense capabilities move forward
," said
Paul Oliver, vice president of International Business Development for the Middle East and Africa, Boeing Defense, Space & Security
. "
BDS continues to pursue opportunities to support the Middle East in shaping the future of aerospace in the region
."