Baroness Pauline Neville-Jones, the UK Government's Special Representative to Business for Cyber Security, has commended ITEC's first Cyber Security Training and Education Workshop for the significant attention it has drawn to combating this evolving threat.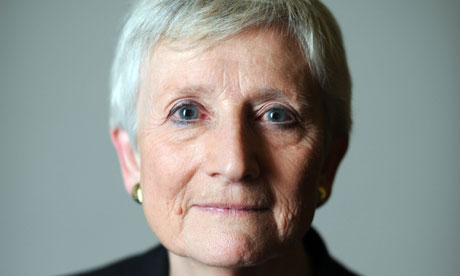 During her opening presentation, Baroness Neville-Jones provided an in-depth analysis of the progress being made in developing the nation's resilience to malicious attack and the continued urgency with which the issue will be addressed.
"Cyber is making it wonderfully clear that time is not on our side" she asserted and, reflected by the increase in deliberately directed acts, "events are pushing us [into action]". Tackling the assumption of those who understand the threat to be little more than a nuisance, the Baroness was adamant that "our understanding of resilience has to change…at the moment the advantage lies with the attacker, we must up the defence."
The UK Government has allocated considerable funding to protecting the nation's digital infrastructure which, while global defence budgets continue to be slashed, indicates the importance it is investing long-term. However, ITEC also provided a platform for the Baroness to emphasise the value of partnership between the parliamentary powers, the private and public sectors. To outwit the enemy requires initiative; the cyber battlefield must be approached from all angles. "It is really important that industry takes responsibility and works together [with the Government] in a collective sense" she stressed.
An emerging theme during the first day of ITEC's Cyber Security Workshop exposed the central role that cyber skills will play in the coming years. Accordingly, if we are to safeguard nations' digital infrastructure, awareness must be given to fostering these skills within the main educational framework.
ITEC's debut into this critical arena confirmed that, once supported by a robust body of research, strong cross-sector partnerships and an attentive social audience, "we will have a much greater chance of success in the future."